Confidently Project your Financial Future
The future is uncertain. In light of recent events, the possibility of accessing superannuation now to meet essential payments during and after the pandemic comes at a cost of reducing future spending levels.
What is the impact of withdrawing up to $20,000?
mProjections can help project the likelihood of the impact of taking funds out now from longer term Super benefits.
The pandemic has laid bare the challenges of unstable employment on our lifestyle and choices. The Australian government's early release super scheme can provide vital short-term assistance for members, but this comes at the cost of reducing long term superannuation outcomes. 
Members aged 25-39 are left with a median balance of $3,609 (68% decrease) after withdrawing funds from their super,

A high proportion of young women have decreased their balance by about 60-78% and women aged 55+ years old are the fastest-growing group of people experiencing homelessness, and
A statistic that in our opinion 'that you could lose $120,000 in Super at retirement' is misleading and far too high.
Our projections assess the impact by taking into account the factors that our regulatory authorities require, eg inflation, and spread the impact over fortnightly payments in retirement for 25 years. If a person is considering accessing their super, we provide an analysis that shows the real cost. Not a misleading cost such as $120,000 that some industry observers have talked about.
Act now by investing $19.95 including GST to buy a 12 month subscription that gives you a Report and access to on-going updates such as:
The enhancements that we anticipate delivering in the 12 months of your subscription include:
• Out of workforce (including being unemployed now)
• Optional access to asset allocation of fund, e.g. by your SMSFs accountant or super fund manager
• More asset classes and asset allocation discussion
• Retirement report
• Goal-directed investments with education as one of the goals.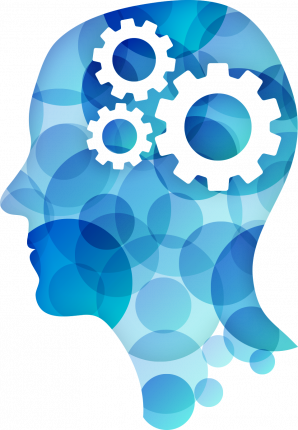 We have created a financial model that provides a confidential report on the impacts of early super release based on current superannuation fund size, employer's contribution, age, and asset allocation.
It assesses the costs of before and after withdrawing between $1,000 to $20,000 ($40,000 for 2 persons) from super on the four features above. 
We provide a comprehensive outline of our assumptions and modelling.  Find out the effects of accessing super to help decisions now.